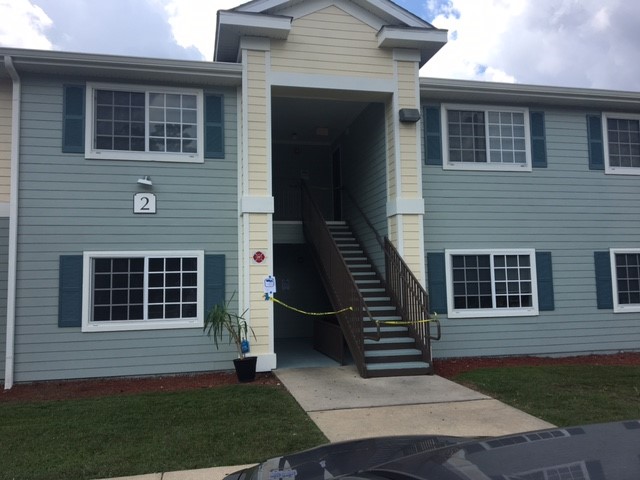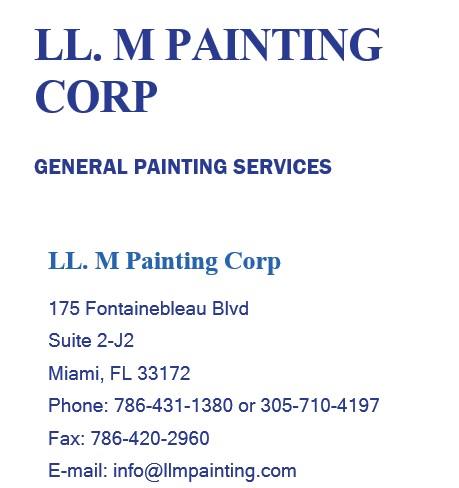 We are specialists in maintenance work, tiles, painting, minor plumbing, interior and exterior texture, drywall, pressure cleaning

With a great experience in general cleaning services in houses, offices, shopping centers, condominiums, schools and more.

We provide work through the state of Florida

Our supervisors inspect all work along with a project manager.

We offer the most competitive pricing and best services in the state of Florida.

Free estimates in 24 hours or less.